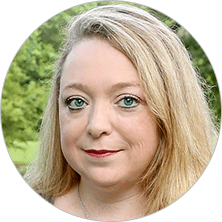 Meet Sheila
To me, all you can do is find what works for you and follow your treatment.
Sheila was diagnosed with moderate to severe Crohn's disease (CD) when she was in college. Over the next 8 years, she tried several treatments. Sheila was determined to remain optimistic. She graduated college, established a career, but eventually Sheila began experiencing more frequent and more intense flare-ups. Eventually, she ended up in surgery and had 2 feet of her intestine removed. When she had a recurrence, her healthcare provider recommended that she consider ENTYVIO.
Your experience may vary.
See More Stories on YouTube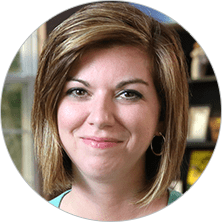 Meet Mamie
There are many options available, so you should talk to your doctor, and explore those with them.
Mamie works in television, and was diagnosed with severe Crohn's disease (CD) in her 20s. She struggled with her symptoms for years, but did not seek help. When she finally visited her healthcare provider, she was prescribed many different medications over the years, but none of them helped with her symptoms for more than a few months. Her healthcare provider suggested she try ENTYVIO.
Your experience may vary.
See More Stories on YouTube