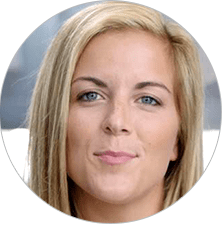 Meet Sarah
What might work for someone might not work for another, but it's important not to give up.
Sarah has lived with symptoms of ulcerative colitis (UC) since she was a young adult. A couple months after returning from a trip abroad, she started experiencing symptoms of UC, which she initially attributed to her recent travels. The symptoms persisted, so she decided to speak to her healthcare provider. After being diagnosed with severe UC and trying treatments that weren't working well enough, Sarah talked to her doctor about available treatment options. Together, they decided to try ENTYVIO, as her first biologic treatment.
Your experience may vary.
See More Stories on YouTube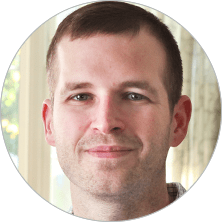 Meet Scott
I want to encourage others to talk about their condition, and educate themselves... and especially talk to their doctor.
Scott was diagnosed with severe ulcerative colitis (UC) several years ago. His healthcare provider recommended a number of medications that worked for a while, but eventually he experienced symptoms again. Then Scott's healthcare provider gave him the option to try ENTYVIO. Together, they decided that ENTYVIO was an appropriate option for him.
Your experience may vary.
See More Stories on YouTube