« Back to All Recipes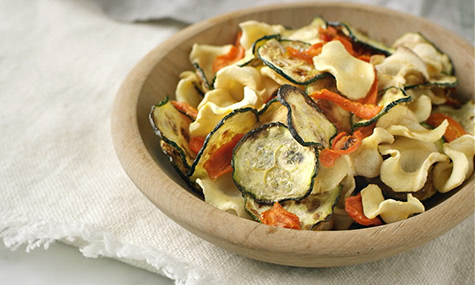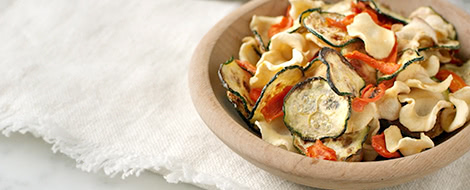 Parsnips, peeled 2 medium
Zucchini 2 medium
Carrots, peeled 2 medium
Olive oil spray
Salt, plus more for garnish 1 teaspoon
Using a handheld mandoline or a very sharp knife, slice the vegetables into very thin (1⁄16-inch) rounds.
Preheat the oven to 375°F.
Lightly oil 2 large baking sheets with olive oil spray.
Arrange the sliced vegetables on paper towels in a single layer, season with 1 teaspoon of salt and let sit for 15 minutes. Dry the vegetables as thoroughly as possible with a paper towel.
Arrange the vegetable slices on the baking sheets in a single layer and coat with additional olive oil spray. Bake in the preheated oven for about 20 minutes.
Remove the chips from the oven, sprinkle them with additional salt, and let cool for 5 minutes. Serve immediately or cool to room temperature. The chips can then be stored in a sealed container on the countertop for up to 3 days.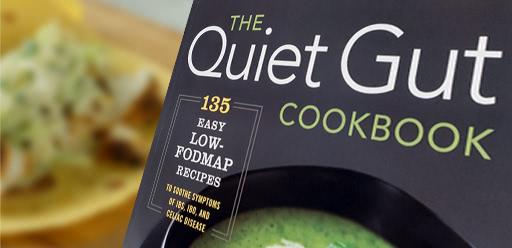 Get 135 Recipes
Sign up for email updates and to receive your copy of The Quiet Gut Cookbook.
Sign Up!
You may also be interested in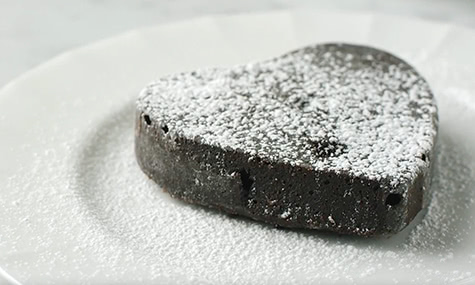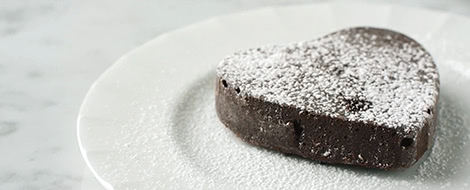 Chocolate Lava Cakes
The only thing better than how ooey-gooey and delicious these cakes taste is how easy they are to make.
Get the Full Recipe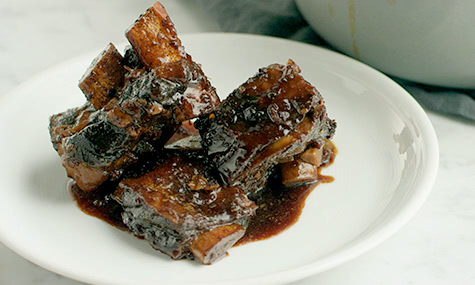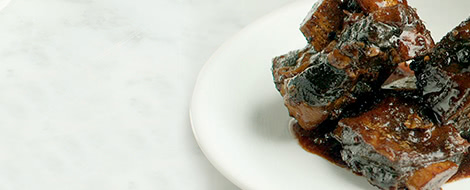 Ginger-Orange Braised Short Ribs
A recipe for tender, "fall-from-the-bone" short ribs with an intense Asian flavor.
Get the Full Recipe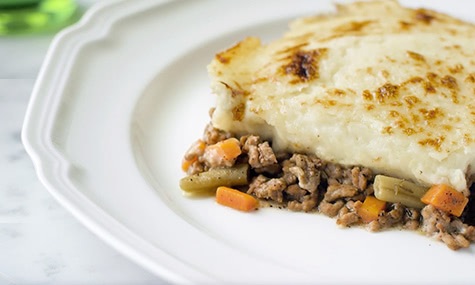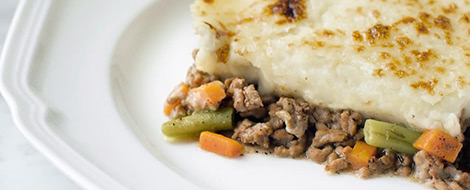 Quick Shepherd's Pie
Enjoy this hearty pie dish that is deceptively simple to make.
Get the Full Recipe