« Back to All Recipes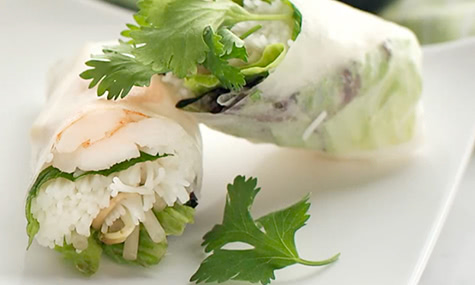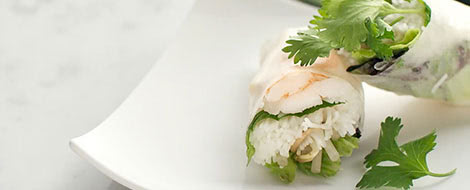 « Back to All Recipes
Vietnamese Shrimp-and-Herb Spring Rolls
Easy to make and very flavorful, these spring rolls are a great snack, appetizer, or even a light entrée.
For the Dipping Sauce
Rice vinegar ½ cup
Fish sauce ¼ cup
Water 1 cup
Sugar 1 tablespoon
For the Spring Rolls
Round rice-paper wrappers 16
Fresh mint leaves 1 cup
Cooked shrimp, peeled and halved lengthwise 8 ounces
Cooked and cooled thin rice noodles 2 cups
Small lettuce leaves 16
Bean sprouts 3 cups
Cilantro leaves 1 cup
To make the sauce, combine the vinegar, fish sauce, water, and sugar in a small saucepan over medium heat. Cook, stirring until the sugar is fully dissolved, for about 5 minutes. Remove from the heat and let cool completely.
Fill a wide, shallow bowl with warm water. Dunk 2 rice papers at a time into the water and let sit for about 1 minute until softened. Lift the rice papers out of the water carefully and lay them, one on top of the other, on a clean dish towel.
Lay about 4 mint leaves in a line at the bottom of the rice paper, then add 4 shrimp halves on top of the mint. Top with a small handful of the rice noodles, a lettuce leaf, a small handful of bean sprouts, and a few cilantro leaves.
Fold the sides over the filling, then roll the rice paper up like a burrito and set on a serving platter seam-side down.
Repeat with the remaining ingredients until you have 8 rolls. Halve the rolls and serve immediately with the dipping sauce.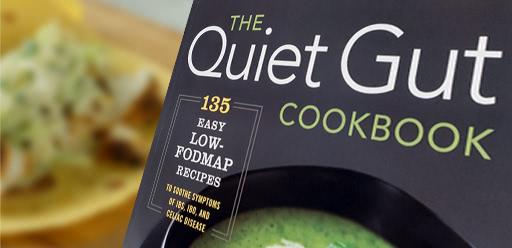 Get 135 Recipes
Sign up for email updates and to receive your copy of The Quiet Gut Cookbook.
Sign Up!
You may also be interested in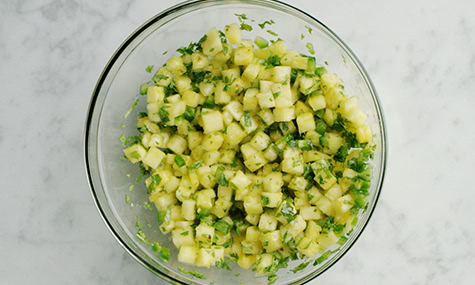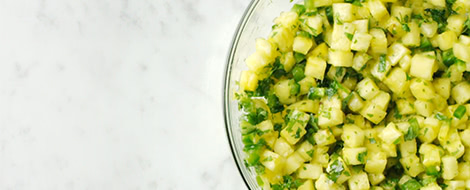 Pineapple Salsa with Spiced Tortilla Chips
Enjoy a delightful balance of sugar and spice in this salsa. The chips provide a satisfying crunch.
Get the Full Recipe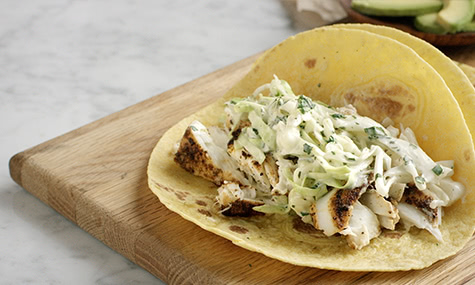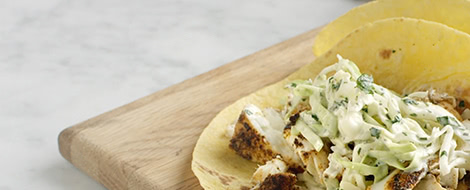 Grilled Halibut Tacos with Cabbage Slaw
Grilled fish instead of fried for a lighter version of a classic. The smokiness and spice rub make up for any lost flavor.
Get the Full Recipe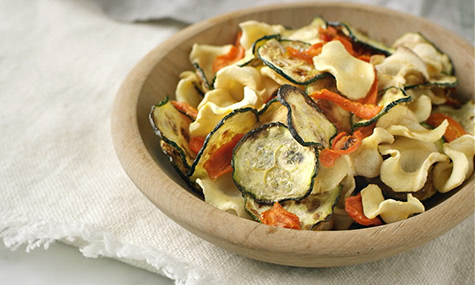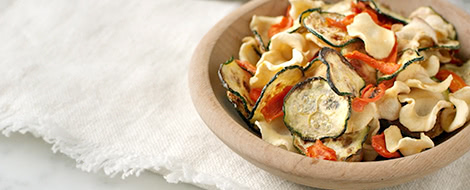 Baked Veggie Chips
Crunchy chips that are baked, not fried, and made from veggies.
Get the Full Recipe